Hose Tools
KWIK-VISE™ HOSE PINCH-OFF PLIERS
Tested to 50,000 cycles without failure for reliable performance.
Clamping mechanism locks automatically.
No adjustment needed. Simply squeeze to lock. Pull handles apart to release.
Cushion grips for comfort and control.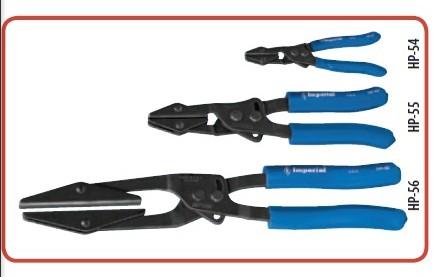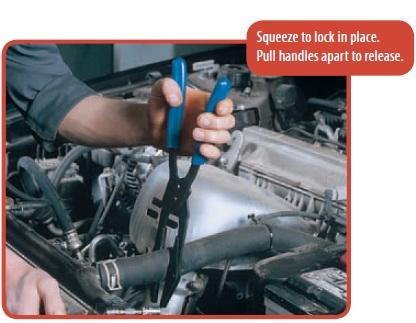 GT-116 PUSH LOCK CUTTER/ASSEMBLY TOOL
For 1/4"–3/4" I.D. fiber-reinforced rubber hose only.

2 tools in 1: everything you need to create a hose assembly.

Assembles barb-type push-on hose ends.

Hose cutter provides a clean cut with no frayed ends.

Portable– can be bench-mounted.

Length 13-1/2". Wt. 5 lbs.