About Us
Imperial® is a world renowned brand of specialty tools for HVAC/R service, tube working, electrical, automotive and industrial applications.

Our Mission
Provide Specialty Tools and Solutions to Make the Job Easier
Professional Specialty Hand Tools
Imperial is the flagship brand of Stride Tool, LLC, a DiversiTech company, headquartered in Glenwillow, Ohio (stridetool.com). With roots dating back over 110 years, Imperial specialty tools and solutions are known worldwide for dependability and quality, designed and manufactured to exacting standards. Imperial tools are used by professional technicians in a wide range of service and industrial applications, including heating and air conditioning, refrigeration, tube working,electrical and automotive.
1905 Imperial Brass Manufacturing Company, a pioneer in the manufacturing of brass valves and fittings, is founded in Chicago, Illinois.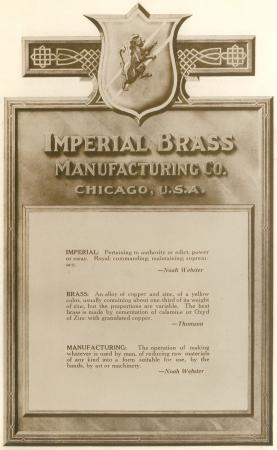 Milbar® – World-Class Quality Hand Tools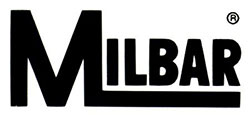 1995 The Milbar Corporation, a Chagrin Falls, Ohio specialty tool manufacturer, is acquired by Stride Tool. Milbar® brand safety wire twisters have been designed and manufactured in northeast Ohio for over 60 years.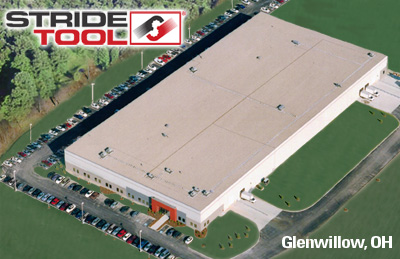 1996 Stride Tool acquires the tool and accessory division of Imperial Eastman (formerly Imperial Brass) located in Niles, Illinois. The Imperial brand name, with its legacy of innovation and excellence, expands to additional product lines under Stride Tool.
2004 New corporate headquarters and centralized manufacturing facility opens in Glenwillow, Ohio
2006 Imperial Ratcheting Mini Tube Cutter wins the Dealer Design Gold Award for excellence in the Tools category.
Thermal Engineering

2012 Thermal Engineering Company of Mentor, Ohio, manufacturer of vacuum gauges, compressor tools, oil pumps, vacuum pumps, and other HVAC/R service accessories for over 40 years, is acquired to join the Imperial line.
2019 DiversiTech Corporation purchases Stride Tool and the Imperial brand, strengthening their expansive tool offering for HVACR technicians.